We're Turning Our Puppy Into a Social Marketing Experiment!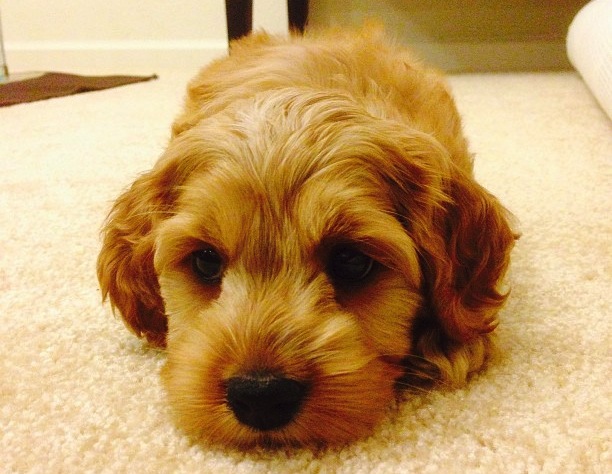 Last week Jesse (@jessedang) and I welcomed a new labradoodle puppy, Pixel, to our family. Being a tech family, we did what all tech parents do (right???) and turned him into an experiment!
We created Twitter and Instagram accounts along with a Facebook page. We wanted to see how popular we could make them on a budget. Along the way we'll try to correlate what strategies on each platform drive engagement. Flat out paid advertising is not out of the question but we plan to do it sparingly.
Here are the baseline stats for our first week with only organic growth. No advertising or aggressive following in hopes of follow backs.
Most of our posts were cross-posted from Instagram so naturally it's the most popular account. First lesson, Instagrammers discover content through #hashtags. There is a direct correlation between number of #hashtags and number of likes.
We've got some lofty goals for the accounts and I'll be posting updates periodically. Oh and could you please follow, like, retweet Pixel!