This Should be the Default YouTube Player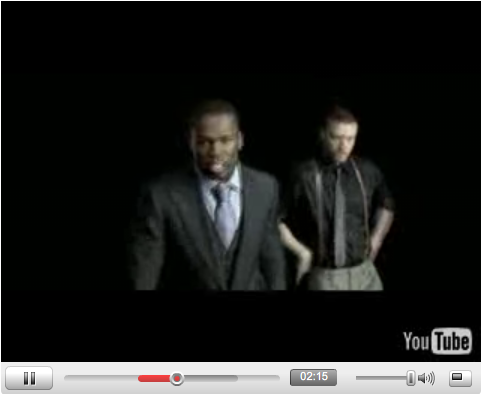 Click for this player
I'm sure this is older news, but there are a few videos on youtube that use this new player. The major improvements are the ability to jump to any point in the video even though it hasn't loaded yet. Also you can jump and scroll to different parts of the video more precisely, where as the older player wasn't very accurate. I'm guessing they're not using this new player for all videos because they're not encoded properly. Sad because this should be the default player!